What makes us unique?
Who we are
We're a community of adventurers turned makers, and the things we make are inspired by the natural world we love. We live in the mountains, and we create for people like ourselves—people who live, work, and play not just in the mountains, but in the fields, on the rivers, on the beaches and in the oceans. We believe in great design, versatile function, and extraordinary lasting value. We're also stewards of nature, especially when it comes to our water resources. We believe the privilege of a life spent outdoors demands thinking and acting to reduce our impact on the environments we enjoy. It's easy to take water for granted, but it truly is our most precious resource, and we are committed to making a difference.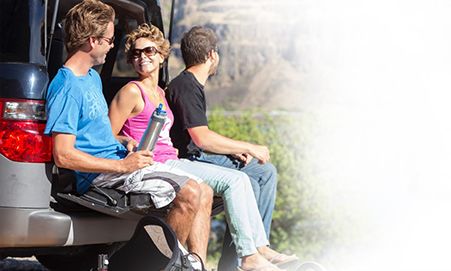 What we're about
We make the best water and thermal bottles you can buy. We've done this by observing market trends and user needs, and we've learned a lot through our travels, our experiences, our successes and our failures. We believe that all of us should have gear that we love—not for its appearance, but for the way it meets our needs perfectly and the way it fits seamlessly into our lives. Our benchmarks are variables like dependability, functionality, timelessness and thoughtfulness. If we can give you the best in those areas—a product that you love and that shows you our dedication to those ideals every time you use it—we are succeeding.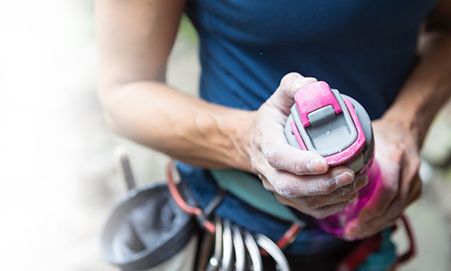 How we operate
Our goal is to make incredible hydration products that simultaneously protect our valuable water resources. AVEX was founded on two ideas: first, that we could use great design to connect customers with our efforts, and second, that we could allow our customers to choose what organizations we would support together. At first it sounded like the proverbial "drop in the bucket". But every drop counts. That's why with every purchase of an AVEX product, you give back to your planet and help preserve our water.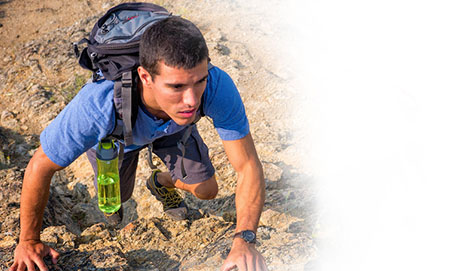 What we've done
Our pursuit of great bottle design has made us an industry leader, and created some industry firsts along the way. AVEX products offer exclusive, patented and patent-pending features—AUTOSEAL®, AUTOSPOUT®, 3SIXTY POUR™ and DROPDOWN™—that allow easy one–handed use, prevent spills and leaks, and make cleaning easier than any bottle you've ever used. Our double-wall Capacitor Stainless™ vessels are vacuum sealed, removing all air from between the walls. No air means no temperature transfer, which keeps your drinks hot or cold for hours on end. We are constantly testing, evaluating, researching, and reformulating to add features and functions that our customers haven't even realized they need yet. Our goal in design is to create bottles you will use every day, and whose equal you will never find elsewhere.