Careers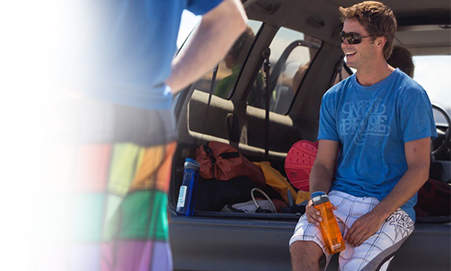 Corporate Information
AVEX is based in Park City, UT. We are a small team that is forever searching to design that perfect water bottle for people who share our love for the outdoors and our concern for planet's water. Our perfect product must have personality and performance, fashion and function, and be manufactured to the highest standards of quality and design. We like to have fun in this process, and we measure success one sip at a time!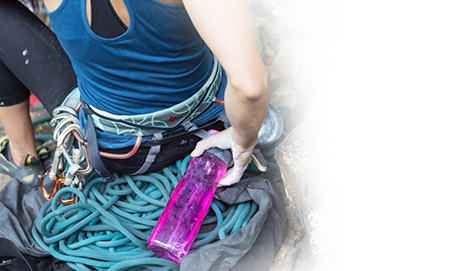 Ignite USA
AVEX is part of Ignite USA, a division of Newell Brands. Ignite USA is a global leader and recognized innovator in two of the fastest growing segments of the beverage ware industry: Thermal Mugs & Bottles and Hydration Bottles. It currently markets its products under the Contigo brand in the Housewares industry and the AVEX brand in the Outdoor/Sporting Goods industry. The Contigo® brand (www.GoContigo.com) is the largest and fastest growing brand in the housewares beverage ware category. The AVEX® brand (www.AVEXOUTDOOR.com) was launched in the outdoor industry in 2011 and is experiencing very rapid growth through strong, innovative products that leverage Ignite's core patented beverage ware technologies. Ignite's experienced management team brings deep expertise to a highly unique business model and powerful engine for product innovation. The model consists of in-house industrial design, engineering, research, sourcing and product development capabilities, structured into cross functional innovation teams. This integrated model has produced rapid, continuous meaningful product innovation and exciting, highly differentiated brands.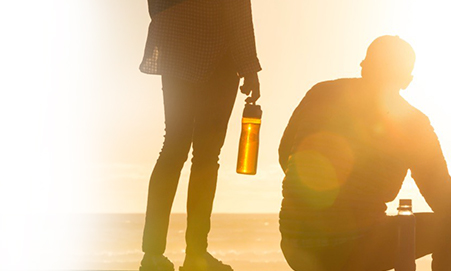 Interested in Applying?
If you would like to be considered for the AVEX® team of innovators and professionals, please email your resume and contact information to:info@avexoutdoor.com
Careers
AVEX offers a culture of high performance and collaboration in an entrepreneurial environment defined by a team of passionate, dedicated, and hard-working professionals. AVEX is experiencing unprecedented growth and is continuously seeking highly talented, passionate professionals that fit its collaborative, entrepreneurial culture.
Our current openings: